Sales and Marketing
Presentations
Unlock Exceptional Business Opportunities
In sales and marketing presentations, you often have just one chance to make an impression. Whether you're pitching to potential investors, unveiling a new product to clients with a sales deck, or presenting your quarterly sales report, the quality of your presentation can often be a make-or-break factor. A strong sales deck or marketing deck not only provides valuable information but also tells a compelling story, engages your audience, and motivates action.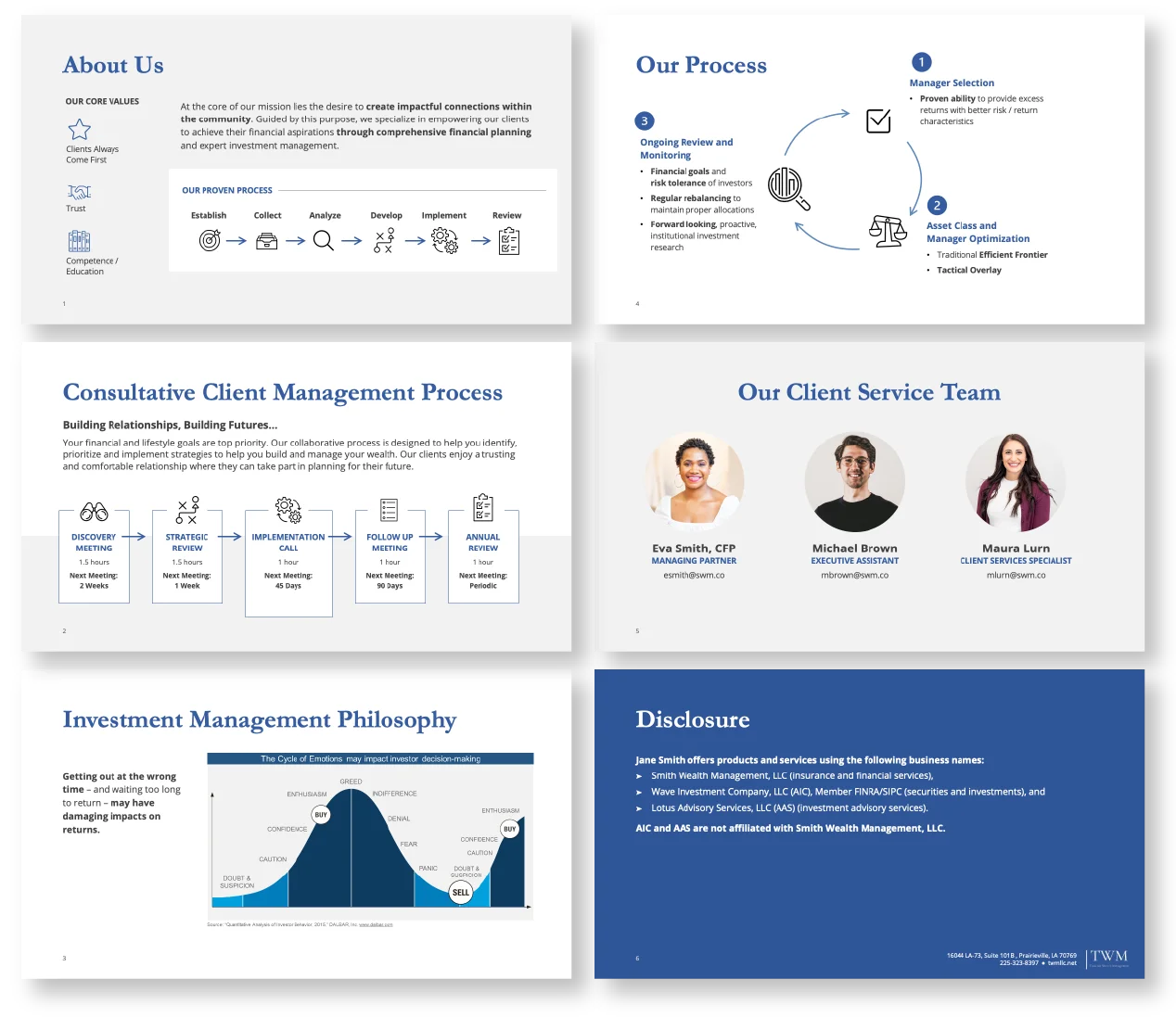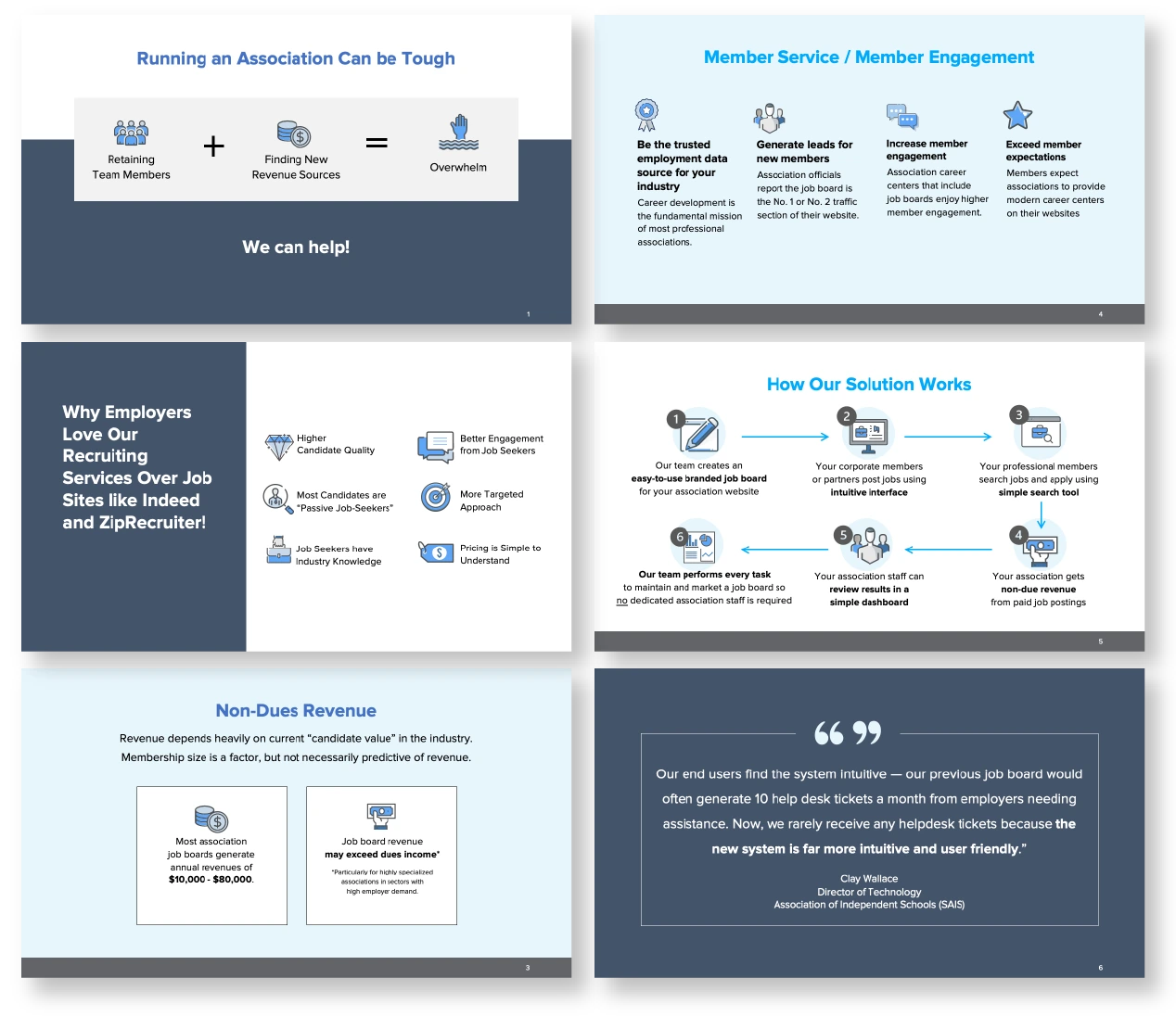 Where Expertise Meets Innovation
K Sym Creative specializes in more than just eye-catching slides in sales and marketing presentations; we create compelling narratives that deliver tangible results.
Using a customized approach, each sales deck or marketing deck is crafted to meet your unique industry needs and objectives. Our end-to-end services range from initial consultation and tailored design to speaker coaching and post-presentation analysis.
With a proven track record of securing major investments and boosting sales, K Sym Creative is your go-to solution for presentations that not only captivate but also drive action.
Elevating Your Brand's Narrative
At K Sym Creative, we believe in merging captivating design with your brand's unique story. Sales and marketing presentations are more than just slides; they're your voice in a visual format. We don't just put together a sales deck; we curate a blend of impactful visuals and compelling narratives. In a world where standing out is key, our approach ensures your marketing decks are not only up-to-date but also memorable. Partner with us and let's craft presentations that truly resonate.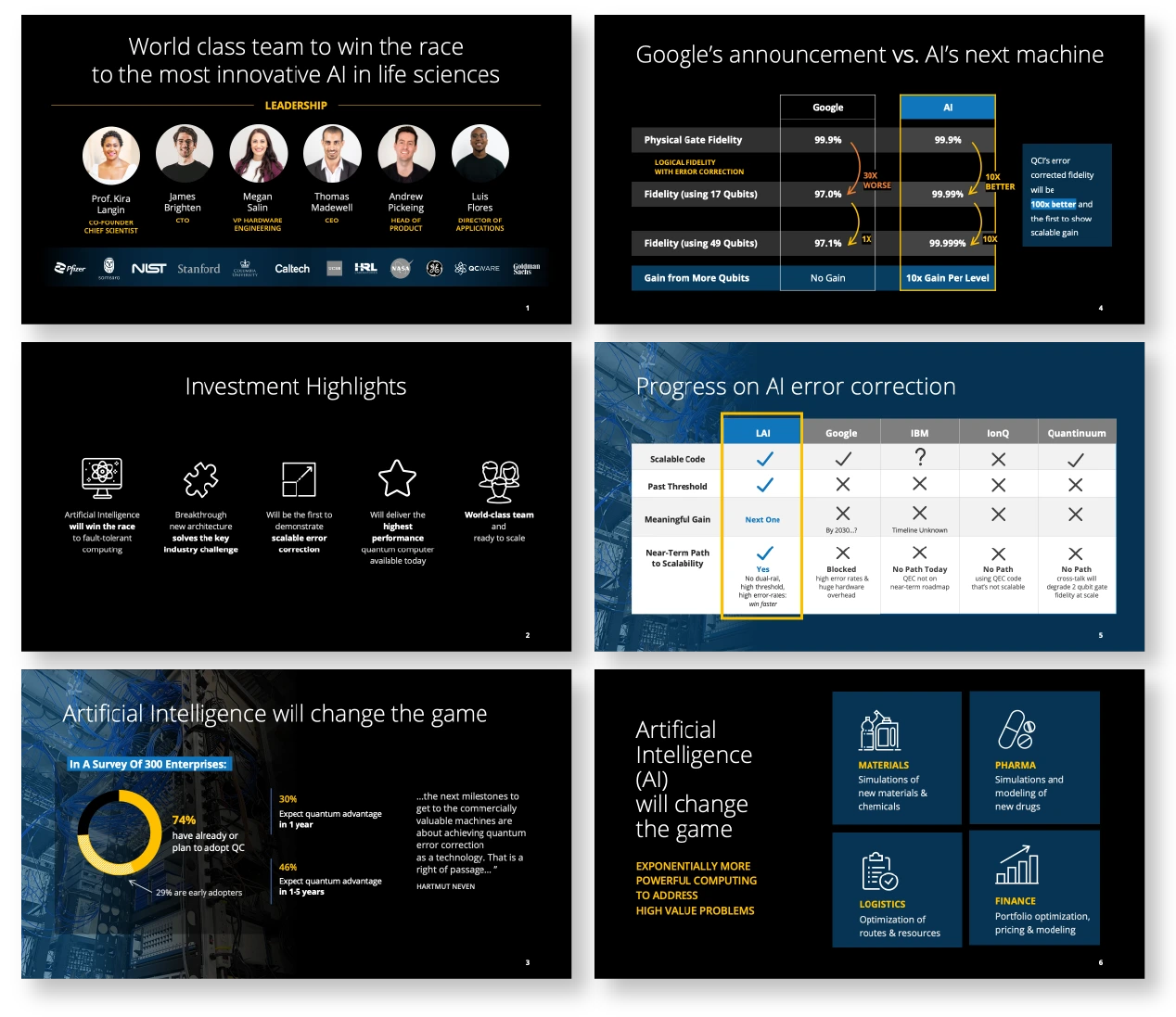 Sales and Marketing Presentations Design Process
Although this is the typical process, the process and timeline will be customized according to each client's needs.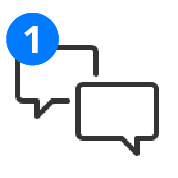 Connect
We'll hop on a 20-minute call to discuss your goals, audience, brand, vision, and timeline to ensure that we have the correct input going in.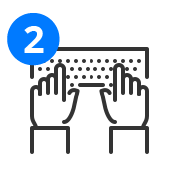 Refine Content
For those clients who would like help creating and/or refining the content in their sales or marketing deck, this is where we begin.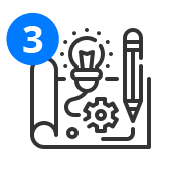 Look & Feel
Based on our conversation, we'll design 2-3 slides from the deck for your review. These slides will establish the overall look and feel for the entire pitch deck design.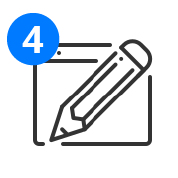 Production
Once we have agreed upon the design direction, we'll complete the design of the rest of the presentaion, always keeping your deadline in mind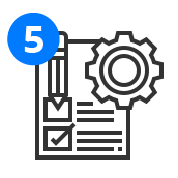 Draft & Revisions
You'll receive the first draft of the completed presentation. You'll get 1 to 2 rounds of edits as needed to help refine the content and design.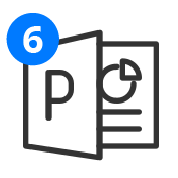 Final Delivery
The final presentation is delivered as a fully editable file in PowerPoint, Google Slides, Keynote, or whatever format you require.