Scientific Slides
and Analytical Presentations
Boosting Impact: Elevate Your Scientific or Analytical Presentation
In the world of scientific and analytical presentations, nailing communication is key. Turning complex ideas into relatable stories amps up engagement and understanding – the success of your presentation hinges on it.
Messy presentations can cloud your brilliance, taking away from your confidence and message.
This is where a savvy scientific presentation design agency comes in. Team up with K Sym Creative who'll make your research and insights shine brighter. As a design partner, we help to simplify complexities, turning data into actionable gems.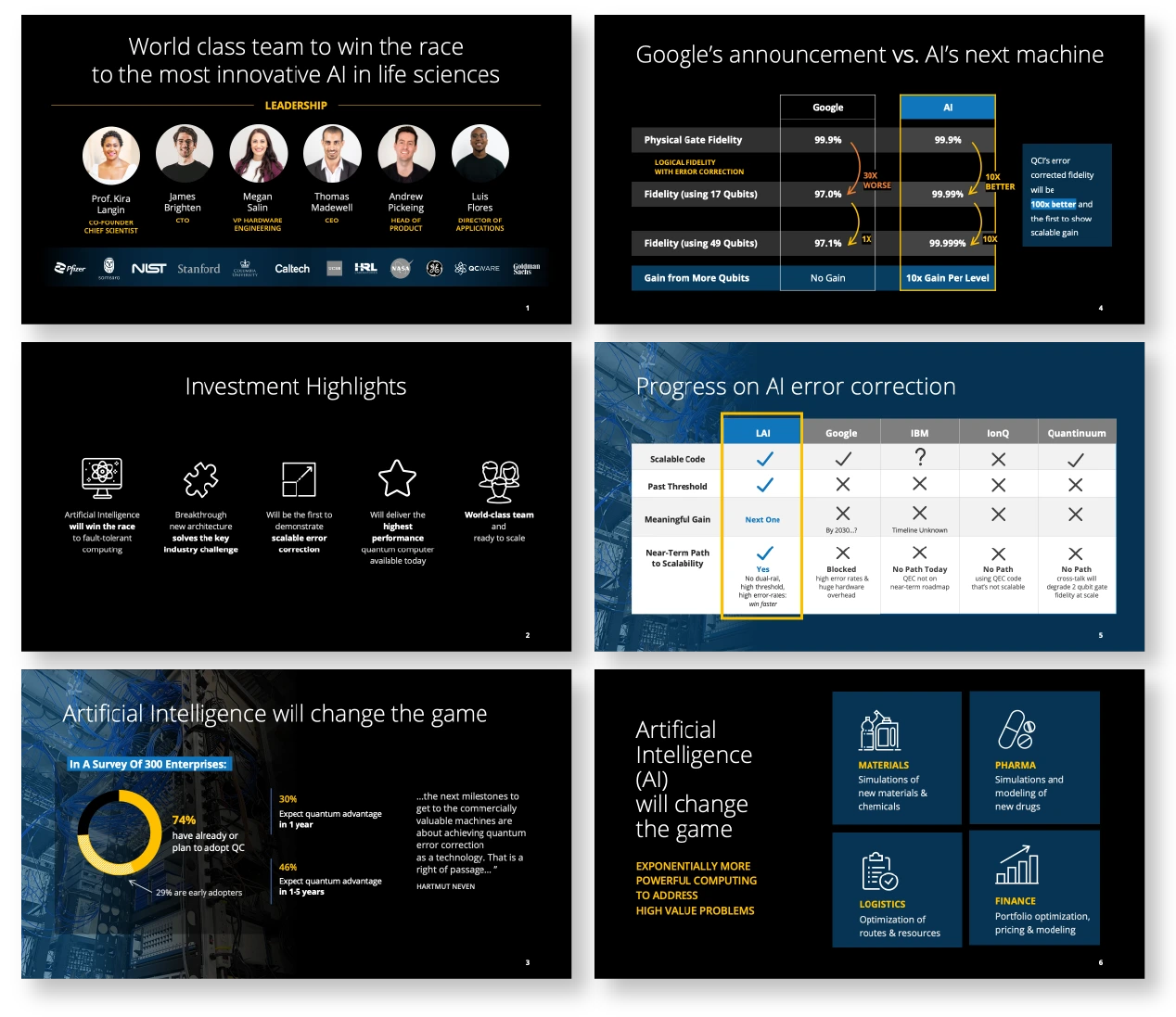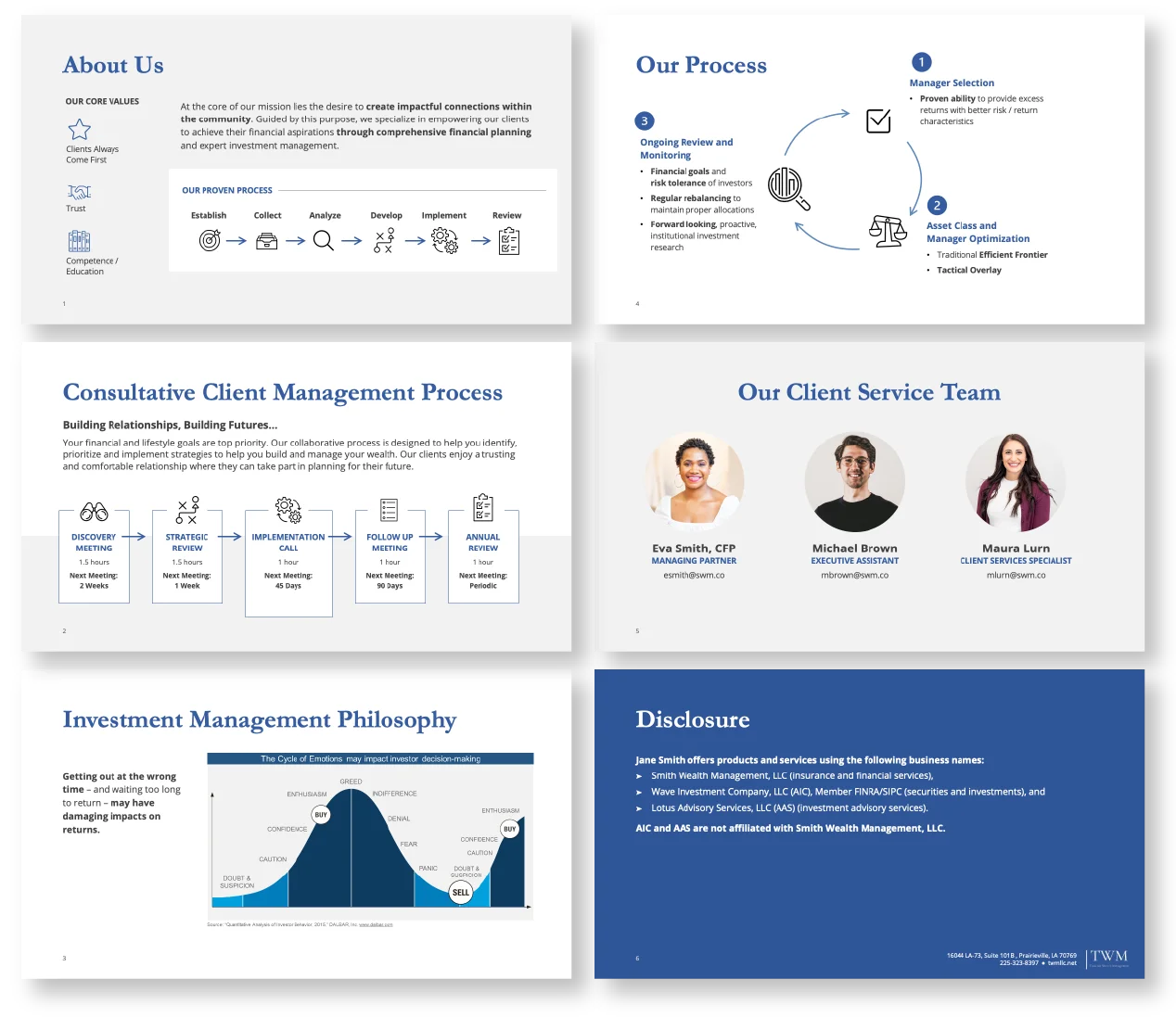 Engaging and Well-Structured Scientific Presentation Slides
In the world of scientific presentations, data is the cornerstone. However, data's true power lies in how effectively it's conveyed visually, ensuring that its significance is easily graspable.
In the landscape of scientific presentation slides, the challenge often lies in making intricate data easily comprehensible. Visual aids not only enhance the understanding of your research or analytical findings but also ensure they leave a lasting imprint.
Let us guide you in crafting slides for your scientific presentations that transform complex data into accessible visual narratives, enhancing your research's influence and ensuring it resonates with your audience.
We Value Your Work's Confidentiality
We recognize the confidentiality of scientific and analytical projects. NDAs are a norm for safeguarding your sensitive work, ensuring your collaboration with us remains discreet.
Reach out to us today, and let's explore transforming your data and research into a captivating visual narrative.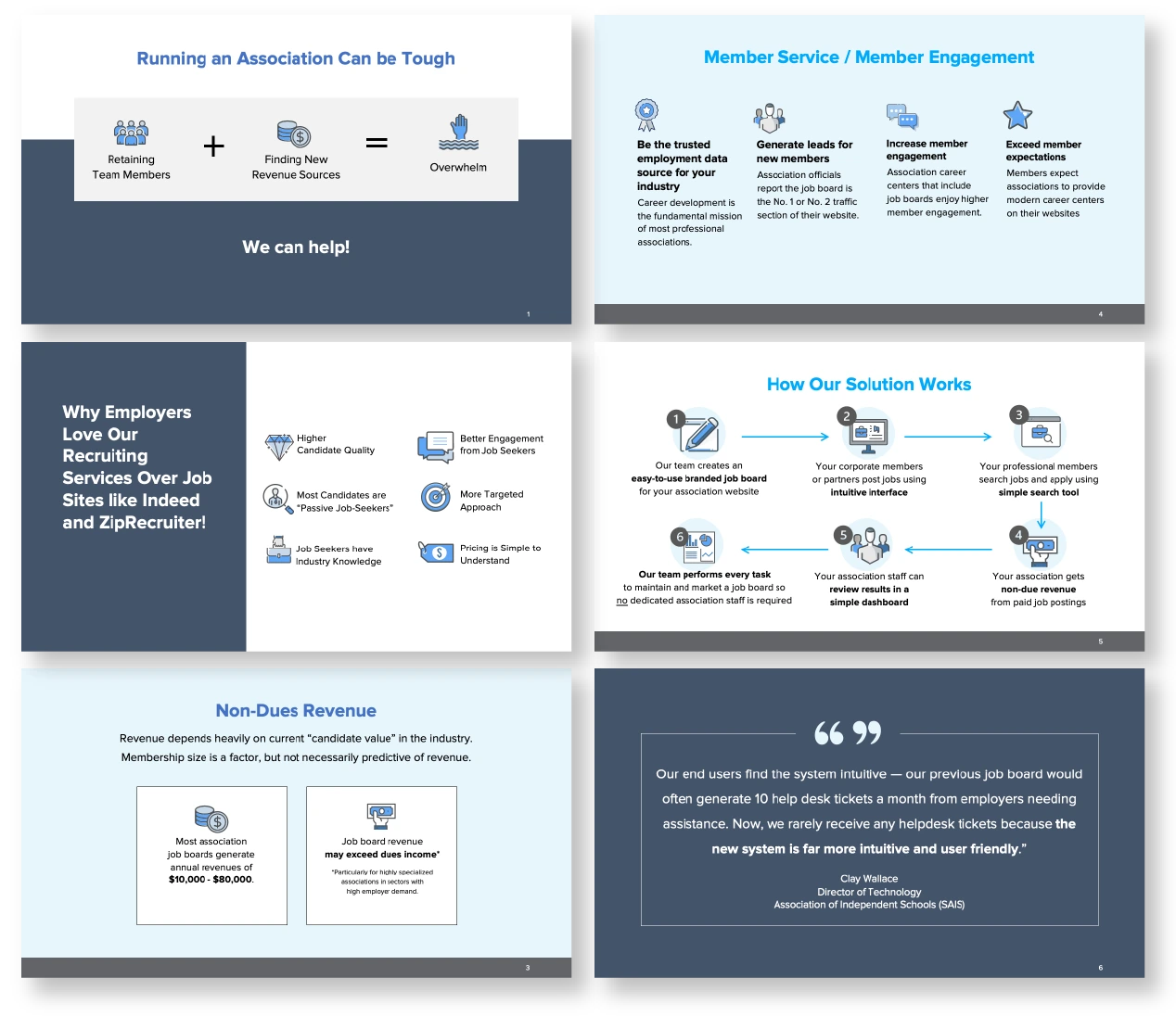 Presentation Design Process
Although this is the typical process, the process and timeline will be customized according to each client's needs.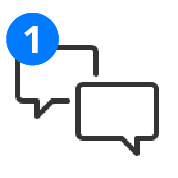 Connect
We'll hop on a 20-minute call to discuss your goals, audience, brand, vision, and timeline to ensure that I have the correct input going in.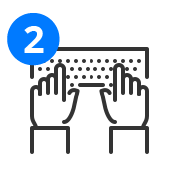 Refine Content
For those clients who would like help creating and/or refining the messaging in their pitch deck, this is where we begin.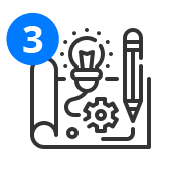 Look & Feel
Based on our conversation, I'll design 2-3 slides from your pitch deck for your review. These slides will establish the overall look and feel for the entire presentation design.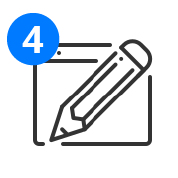 Production
Once we have agreed upon the design direction, I'll complete the design of the rest of the pitch deck, always keeping your deadline in mind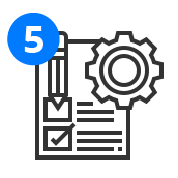 Draft & Revisions
You'll receive the first draft of the completed deck. You'll get 1 to 2 rounds of edits as needed to help refine the content and design.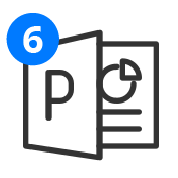 Final Delivery
The final presesntation is delivered as a fully editable file in PowerPoint, Google Slides, Keynote, or whatever format you require.