Presentation Design and Pitch Deck Agency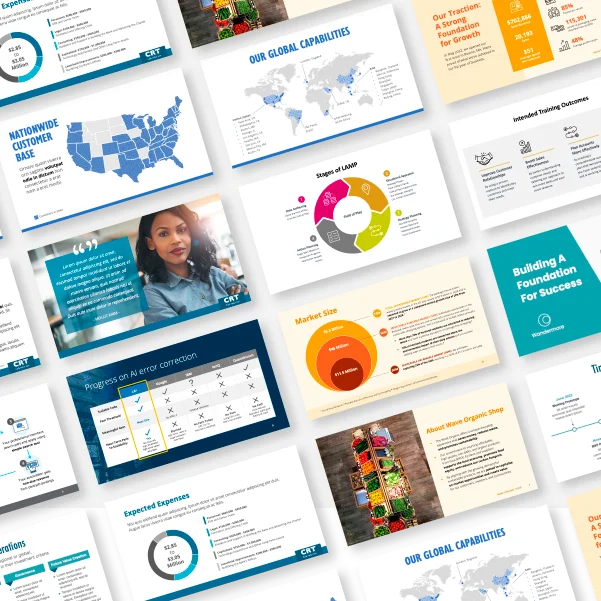 Where Captivating Design Yields Powerful Results
Whether it's a pitch deck, presentation for business, training presentation, or sales deck, keeping your audience engaged and getting your desired result is no easy task. And in a world where 30 million presentations are delivered daily, creating slides that cut through the clutter is critical.
 Crafting Success Together
As your creative partner, not only do we make you look good but we also help you engage and connect with your audience. More than just simply presentations, we see them as powerful tools that can help you and your business be more successful.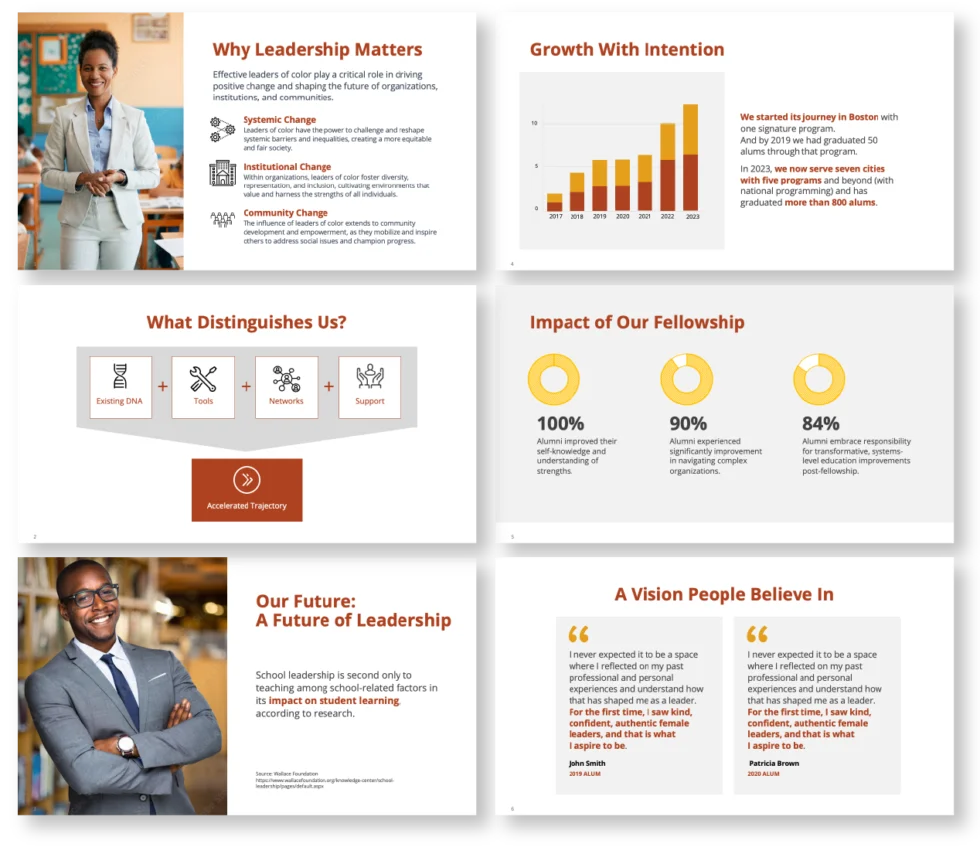 Presentation Design that

Engages Audiences
Engagement is the key to a successful presentation for business. As a renowned pitch deck agency, we go beyond being just aesthetically pleasing.
We craft presentations that engage audiences, evoke emotions, and inspire action. Through a thoughtful blend of visuals, text, and subtle animation, we create an experience that holds your audience's attention from beginning to end.
Presentation Design that
Inspires Action
As a leading PPT design agency, K Sym Creative specializes in crafting impactful presentations that spark curiosity, stir emotions, and inspire action.
Aesthetics are blended with strategy, creating tailor-made presentations that are not just visually stunning, but also catalysts for action. Every slide is designed with a purpose—to move the audience and drive them towards a desired action.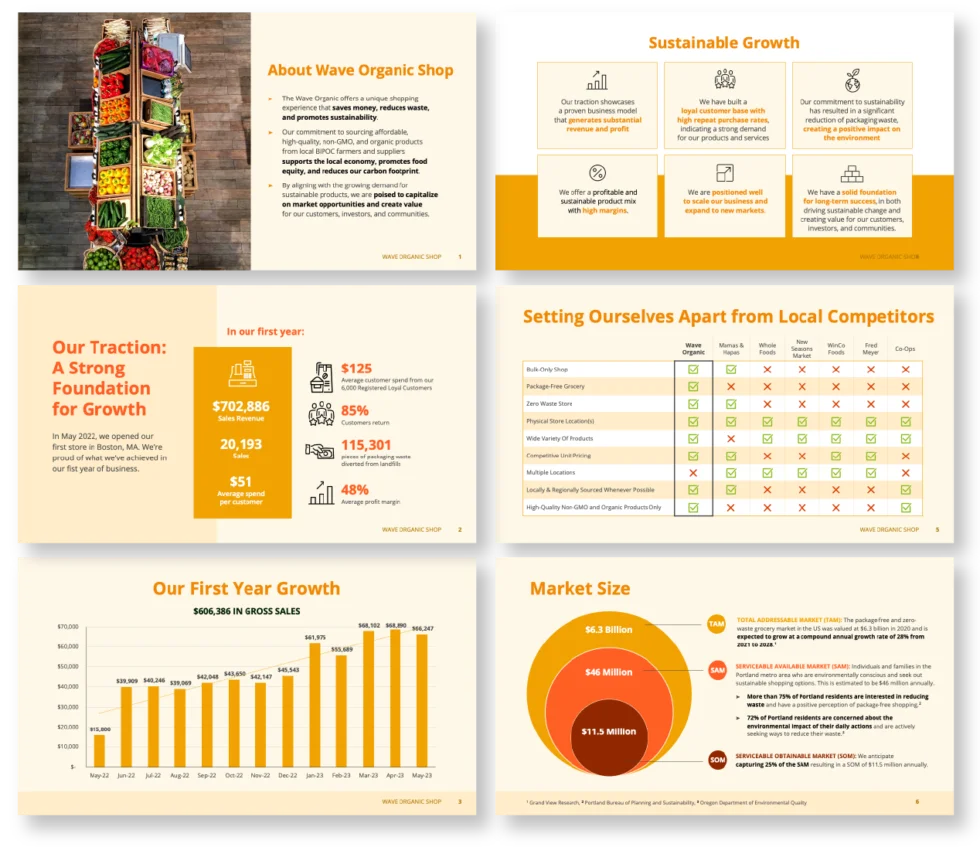 Unlock More Time for What Matters
At K Sym Creative, we understand the value of your time. As your trusted partner, our presentation design agency takes the burden of creating presentations off your hands. With our streamlined approach, you can focus on what truly matters while we craft engaging presentations that deliver the results you desire.
Presentation Design that
Gets Results
At K Sym Creative, we measure success by results. This principle is at the heart of our presentation design agency.
As a presentation design agency, we understand that every presentation has a unique goal—whether it's to persuade, educate, or inspire—is fully acknowledged. That's why presentations are tailored to your specific objectives, ensuring that every element —from the choice of colors to the placement of text—is aligned with the desired outcome.
It's not just about making beautiful slides; it's about getting you the results you want.
Presentation Design that
Visualizes Ideas
When ideas and concepts get complicated, it can be hard to understand them.
But that's where we come in. At K Sym Creative, we're experts in simplifying the complex, to ensure it's easy to understand and your presentation has the desired effect.
With tools like infographics, charts, and animations, we bring your ideas to life and make your message stand out.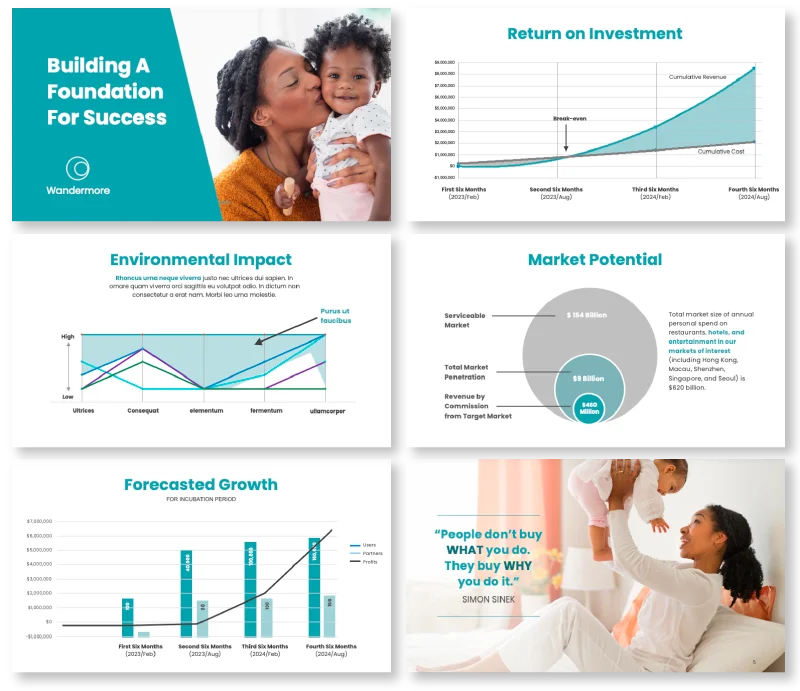 Presentation Design Expertise
Whether you're looking to improve an existing PowerPoint presentation or need support from content conception to fully executed design on a pitch deck, we can help!

Pitch Decks & Investor Presentations
As a pitch deck agency, we've meticulously crafted decks that have successfully secured millions in venture capital funding. Ultimately, that's the goal, right?

Presentation Template Design
Turning slides into powerful communication tools is both art and science. Fortunately, as a PPT design agency we have a decade of experience creating custom slide templates.

Sales & Marketing Presentations
A good sales and marketing presentation is more than facts and figures. When done right, it commands attention, fosters excitement, and closes more deals.

Scientific & Analytical Presentations
When the content is detailed, you need a left and right-brained designer who can create scientific and analytical presentations that communicate more effectively.

Business Presentations
Whether you are a start-up or a Fortune 500 company, we design business presentations on-strategy, on-budget, and on-time. Every time!

Course & Training Presentations
For course & training presentations, as a presentation design agency we make it our business to learn as much as we can going into the project, so what comes out is a design that delivers results.
"What if one presentation could change everything? With K Sym Creative, exceptional design meets compelling narrative. Let's craft that pivotal presentation – the one that captivates your audience and elevates your message."
KRISITNA SYM
Founder and Owner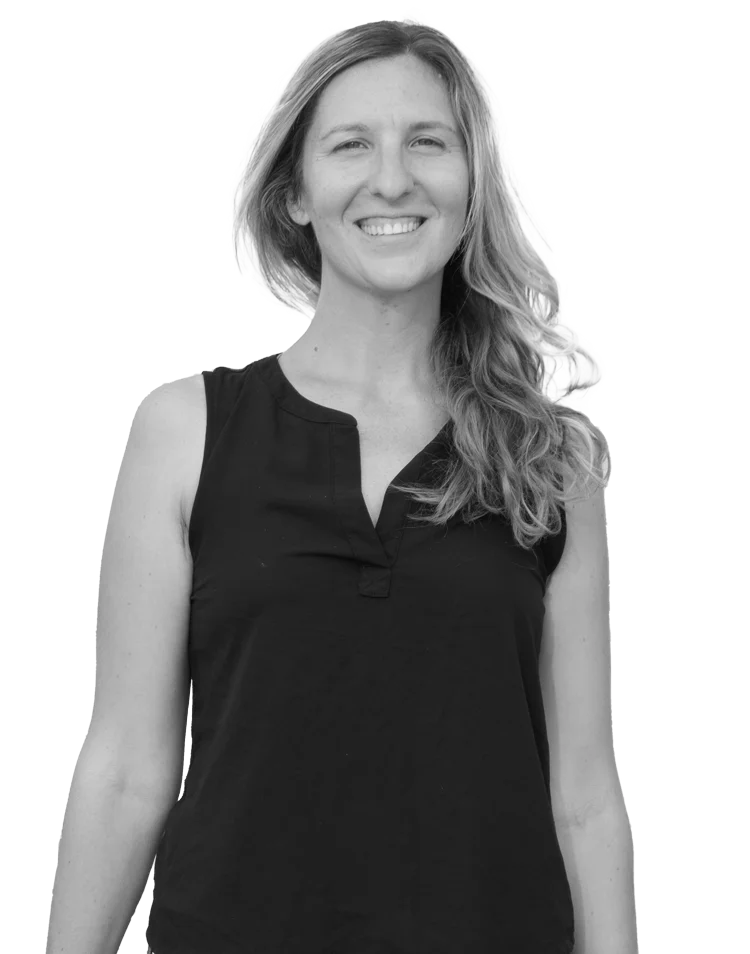 Ready to get started?
Let's connect.
We'd love to hear about your project!
Please complete the form here and we'll be in touch soon. Alternatively, you can schedule a complimentary 15-minute consultation call using the link below.