Business Presentation

Design Services
Your Complete Source for Business Presentation Design and Brand Presentation Design
Whether you need of a business PPT design, Google Slides, Keynote Presentations, Pitch Decks, Sales Presentations, Course or Training Presentations or custom business slide design templates, we can help. We've spent the past 10 years working with companies big and small to help design the perfect business presentation design solution, customized for their specific needs.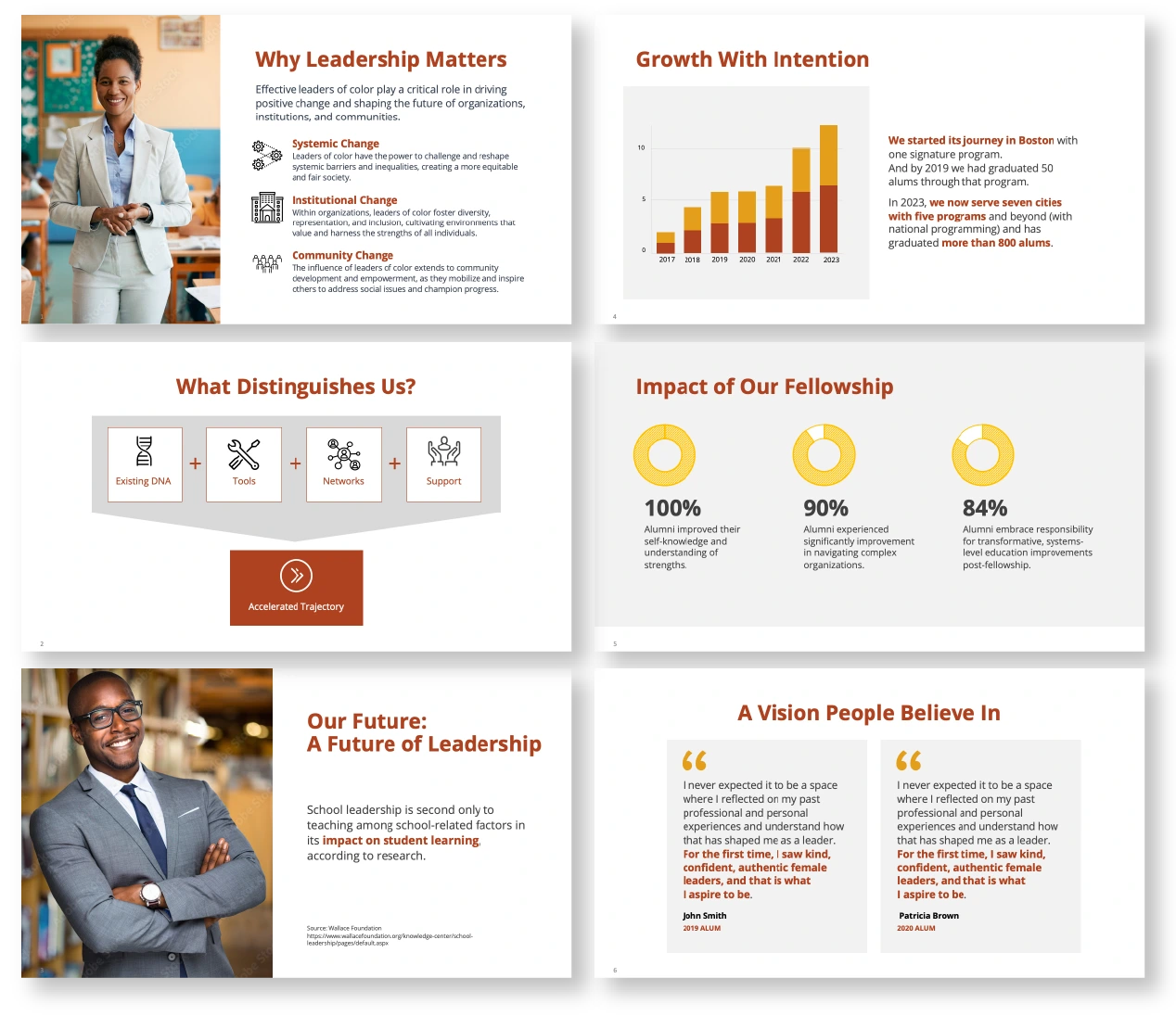 Presentation Design Expertise
Whether you're looking to improve an existing business presentation design or need support from content conception to fully executed design on a pitch deck, we can help!

Pitch Decks & Investor Presentations
As a pitch deck agency, we've meticulously crafted decks that have successfully secured millions in venture capital funding. Ultimately, that's the goal, right?

Presentation Template Design
Turning slides into powerful communication tools is both art and science. Fortunately, we have a decade of experience creating custom slide templates.

Sales & Marketing Presentations
A good sales and marketing presentation is more than facts and figures. When done right, it commands attention, fosters excitement, and closes more deals.

Scientific & Analytical Presentations
When the content is detailed, you need a left and right-brained designer who can create scientific and analytical presentations that communicate more effectively.

Course & Training Presentations
For course & training presentations, we make it our business to learn as much as I can going into the project, so what comes out is a design that delivers results.
Business Deck Design Process
Although this is the typical process, the process and timeline will be customized according to each client's needs.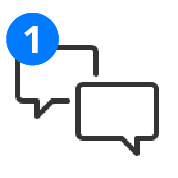 Connect
We'll hop on a 20-minute call to discuss your goals, audience, brand, vision, and timeline to ensure that we have the correct input going in.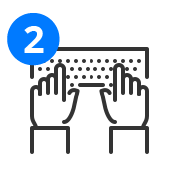 Refine Content
For those clients who would like help creating and/or refining the messaging in their presentations, this is where we begin.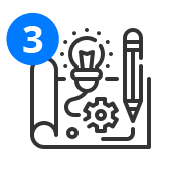 Look & Feel
Based on our conversation, we'll design 2-3 slides from your presentation for your review. These slides will establish the overall look and feel for the entire presentation.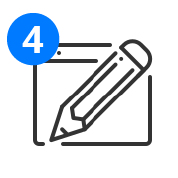 Production
Once we have agreed upon the design direction, we'll complete the design of the rest of the presentation or slide deck, always keeping your deadline in mind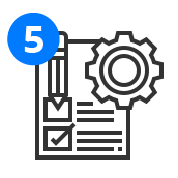 Draft & Revisions
You'll receive the first draft of the completed deck or presentation. You'll get 1 to 2 rounds of edits as needed to help refine the content and design.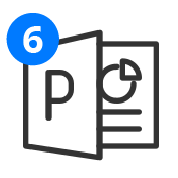 Final Delivery
The final deck or presentation is delivered as a fully editable file in PowerPoint, Google Slides, Keynote, or whatever format you require.
Recent Brand Presentation Design Work
Because I often sign NDAs with my clients, the work presented on my website only represents a small smattering of my recent business slide design work. So if you don't see exactly what you're looking for here, I invite you to contact me directly for more samples.