Course and Training Presentations
Designing Engaging Training Presentations
In today's fast-paced world, capturing and retaining attention is a high-stakes game, especially in training and educational courses presentation design.
At K Sym Creative, we specialize in elevating your message by designing powerful, persuasive, and engaging training presentations that not only capture but also sustain attention. We believe that a well-crafted presentation is a transformative tool that can educate, inspire, and enact change.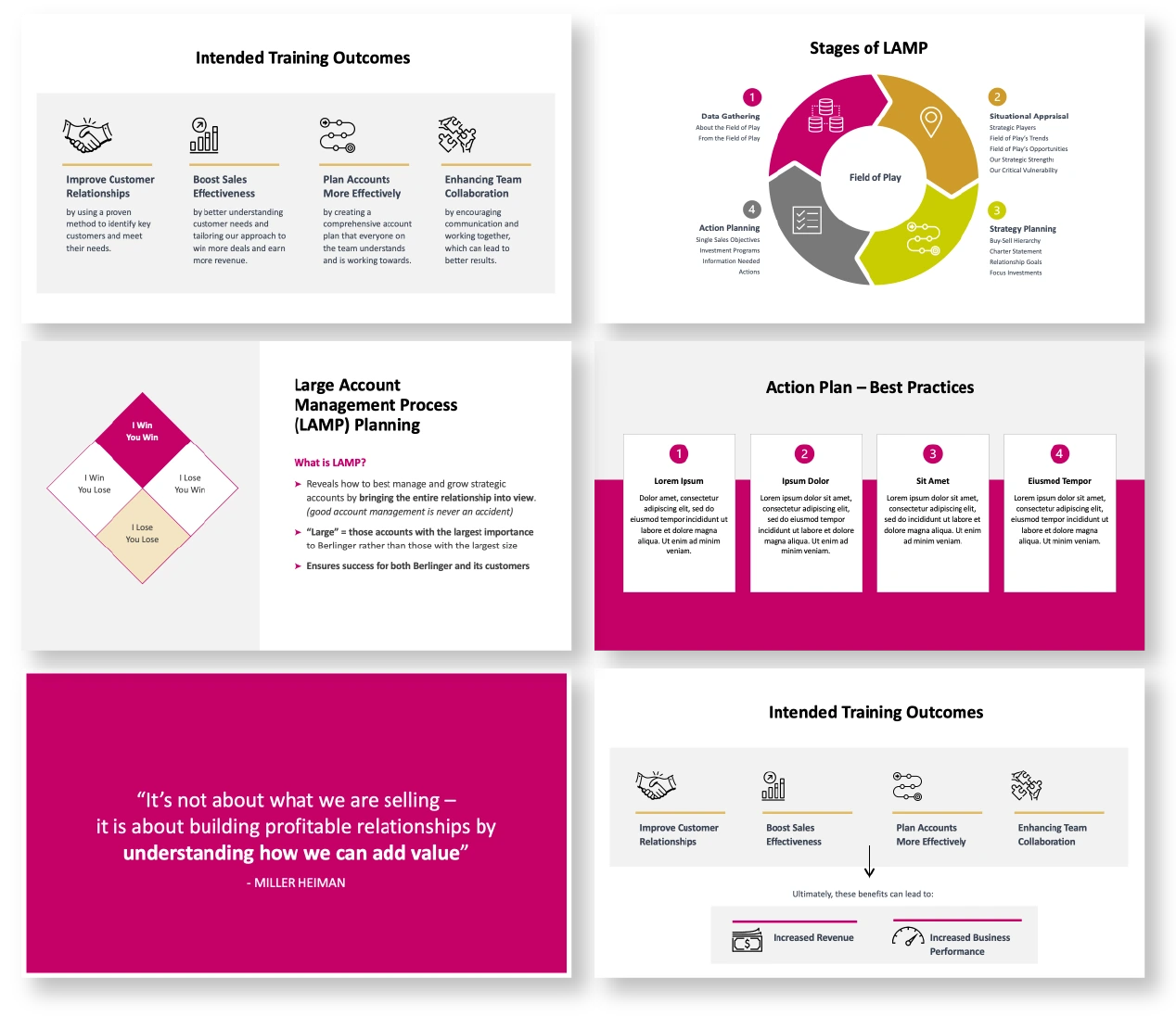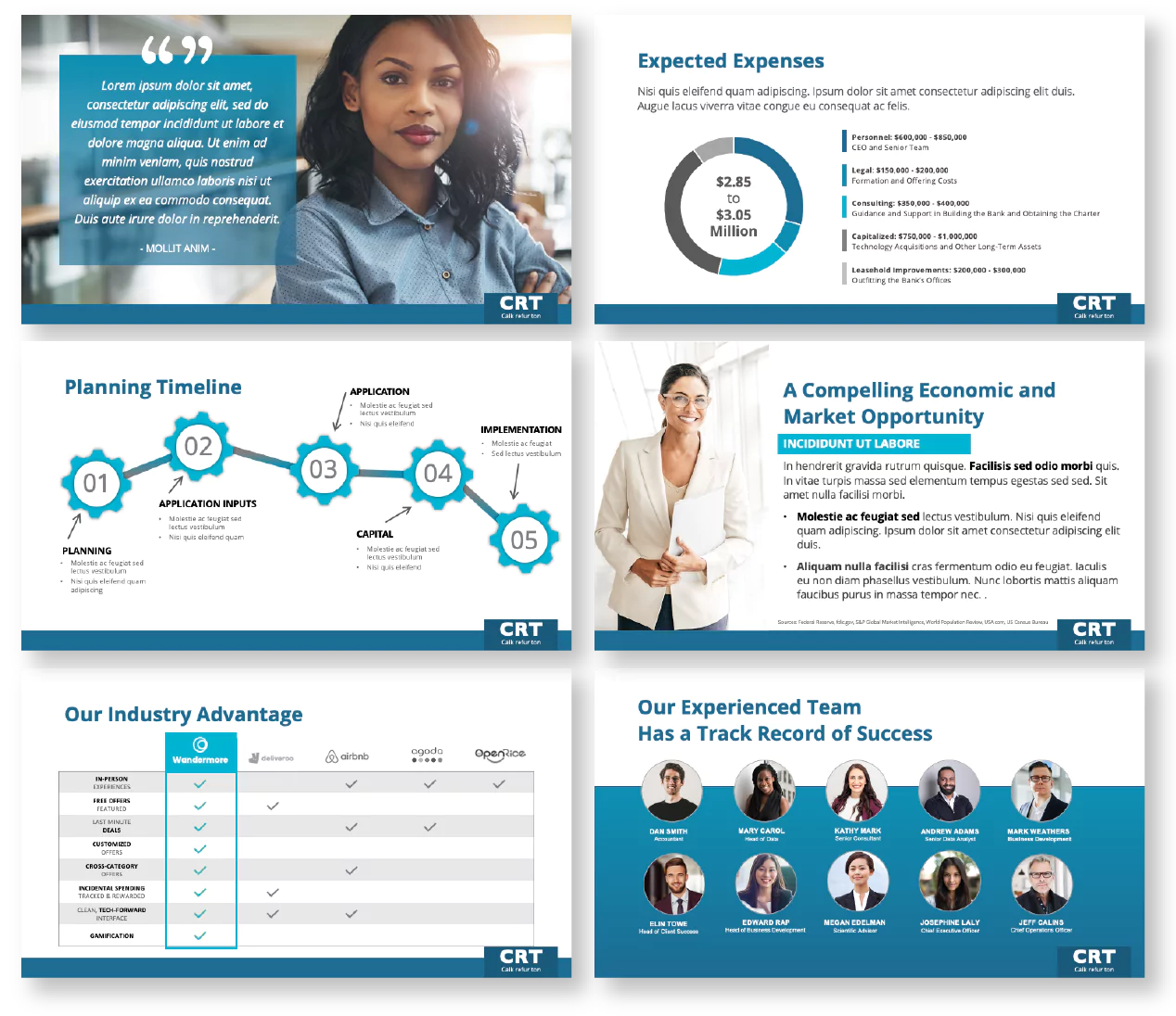 Elevate the Educational Experience
Training presentations should be as unique as your courses. We offer tailor-made design services to make complex ideas digestible and engaging.
From incorporating interactive elements like quizzes and live polls to expertly structuring your content for maximum impact, we ensure your audience becomes active participants in the learning experience. Plus, our data visualization skills turn dry statistics into compelling visual stories.
Leveraging Interactivity in Courses Presentation
In today's digital age, interactive courses and training presentations are key. At K Sym Creative, we blend design with interactive elements, transforming your content into immersive learning experiences.
Every module and slide we design becomes an active engagement point, enhancing learning outcomes. Our approach ensures your training is memorable, enjoyable, and effective. With K Sym Creative, experience the future of courses presentation, where engagement meets education.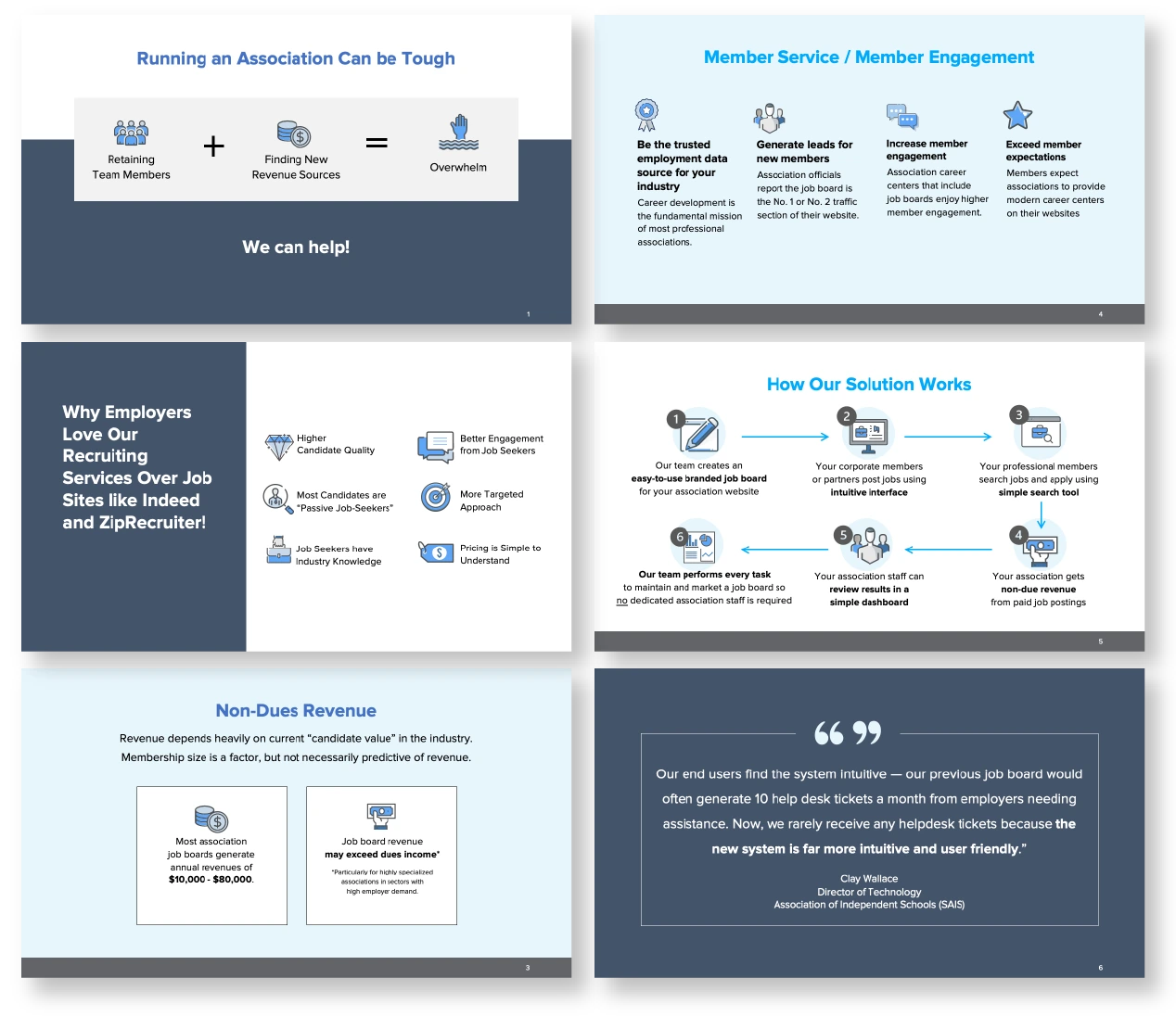 Course and Training Presentation Design Process
Although this is the typical process, the process and timeline will be customized according to each client's needs.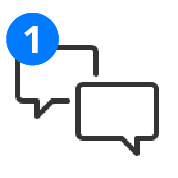 Connect
We'll hop on a 20-minute call to discuss your goals, audience, brand, vision, and timeline to ensure that I have the correct input going in.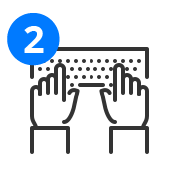 Refine Content
For those clients who would like help creating and/or refining the content, this is where we begin.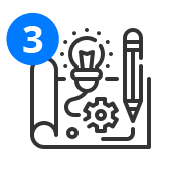 Look & Feel
Based on our conversation, I'll design 2-3 slides from the training deck for your review. These slides will establish the overall look and feel for the entire pitch deck design.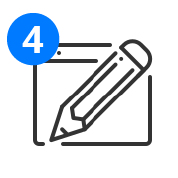 Production
Once we have agreed upon the design direction, I'll complete the design of the rest of the presentaion, always keeping your deadline in mind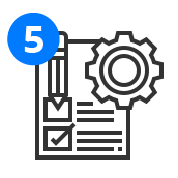 Draft & Revisions
You'll receive the first draft of the completed presentation. You'll get 1 to 2 rounds of edits as needed to help refine the content and design.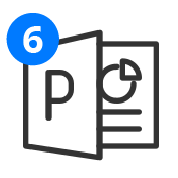 Final Delivery
The final training presentation is delivered as a fully editable file in PowerPoint, Google Slides, Keynote, or whatever format you require.