Unleash the Power of a Compelling Pitch Deck Design
Your business idea may be the next big thing, but what truly makes a difference to potential investors is how you present your idea.
Amidst an array of thoughts, expressions, and ideas, it's easy to lose sight of your core proposition. That's where our expertise in design pitch deck creation comes in. As top-tier providers of investor pitch deck services, K Sym Creative helps shape your ideas, highlight your most compelling numbers, and guide you towards securing the deal of a lifetime.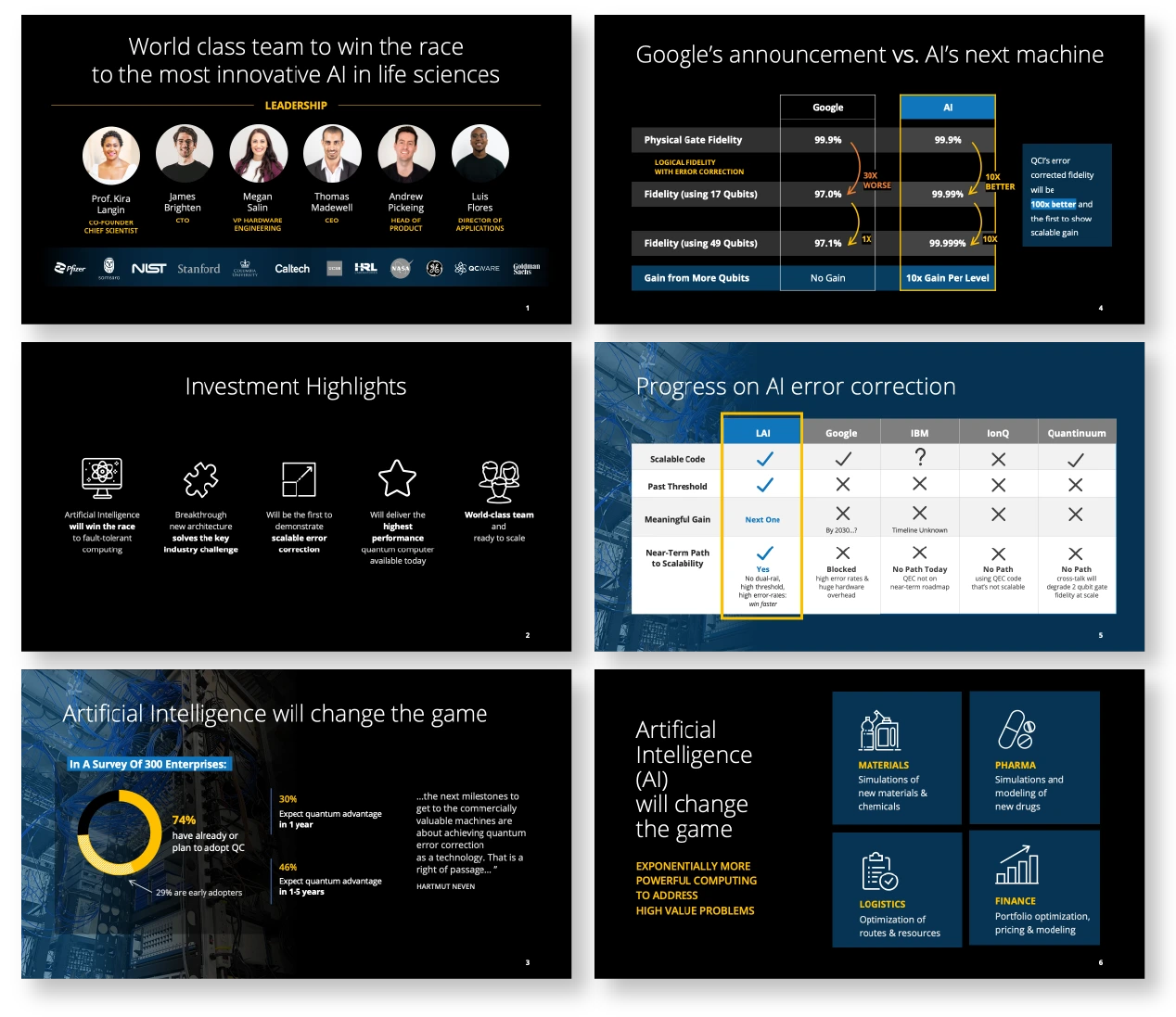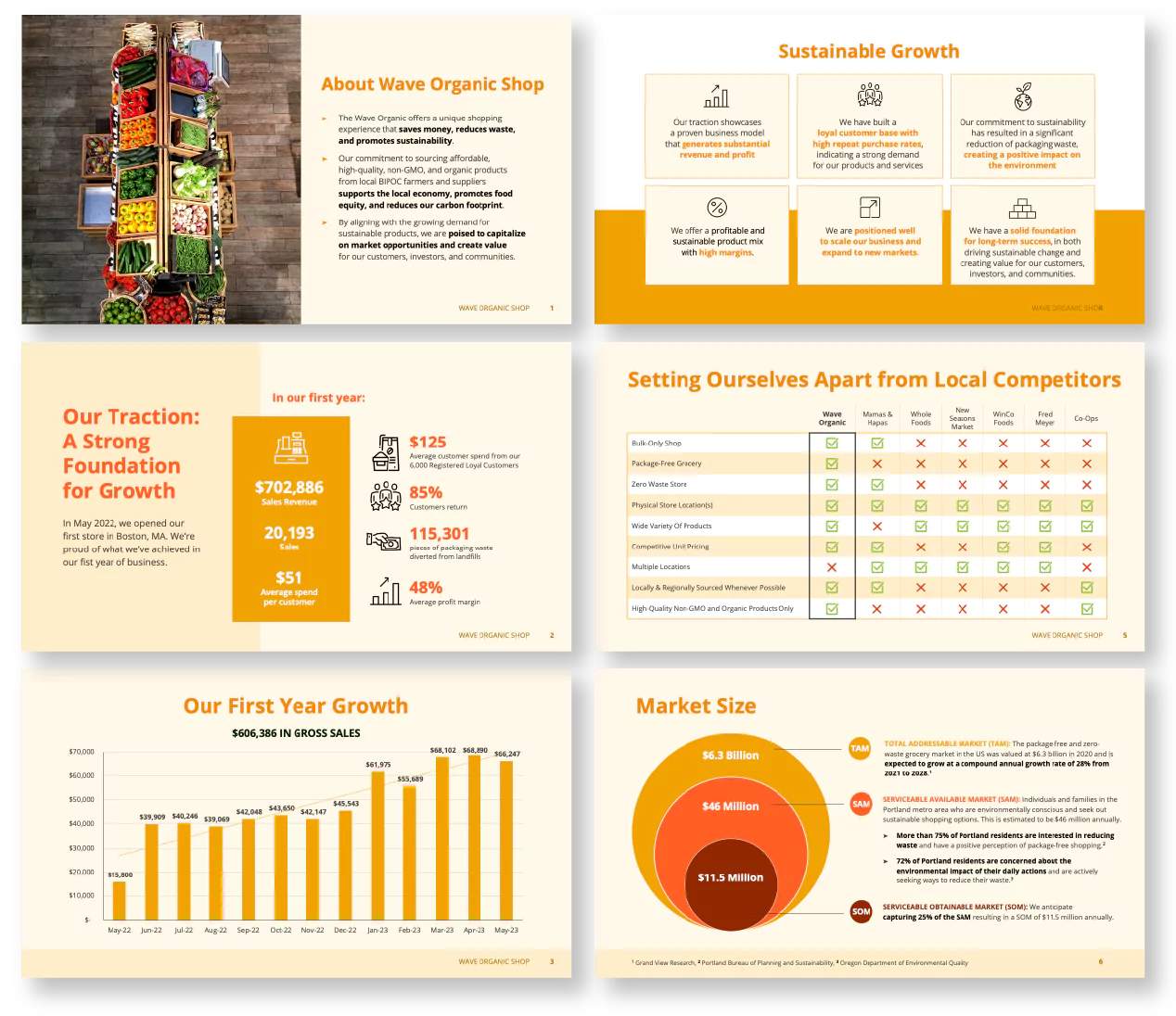 Pitch Decks that are Designed to Drive Investments
Designing a pitch deck is an art, and we've mastered it. A pitch deck should provide a crisp yet comprehensive snapshot of your business or startup, offering investors quick, digestible insights into your business plan, product, services, target market, value, and financial goals. Our pitch presentation design services ensure your presentation not only captivates the eyes of your audience but also builds excitement, persuades them for a second meeting, and ultimately closes with a successful deal.
The Anatomy of a Winning Pitch Deck Design
Our pitch deck design services are designed to cater to various needs, whether you're applying for a joint accelerator program, attending a startup event, meeting potential partners or investors, joining a competition, or seeking mentorship.
We expertly design pitch decks which typically include:

Cover / Introductioin
A captivating introduction to your company

Vision and Value Proposition
A succinct summary of your business and its unique value

The Problem
An outline of the problem your business solves

Market Fit
An overview of your ideal customers and your market fit

The Solution
An explanation of your product or service

The Product
A showcase of your company's unique offerings

Marketing and Sales Strategy
Your approach to reaching and converting your customers

Traction
Evidence of your business model's success and growth

The Team
Highlights of your team's skills and accomplishments

Competition
Your market position and unique selling points

Financial Projections
Your past and projected financial performance

The Ask
Your request for investment
Transforming Ideas into Powerful Pitch Presentation Designs
With over a decade of experience providing business pitch deck services, we at K Sym Creative have honed our skills in transforming raw ideas into dynamic presentations that captivate audiences and secure investments. Our pitch presentation design services are built on four key pillars:
1. Striking Visuals
We'll design a pitch deck that not only attract investors' attention but also convey your brand's professionalism.
2. Intuitive Navigation
We ensure each slide clearly communicates its purpose, making your presentation easily navigable for investors.
3. Engaging Storytelling
Our pitch deck design services go beyond aesthetics. We refine your content with persuasive storytelling to engage and resonate with investors.
4. Simplicity
We keep your presentation concise and to the point, focusing on key details without overwhelming your audience.
Pitch Deck Design Process
Although this is the typical process, the process and timeline will be customized according to each client's needs.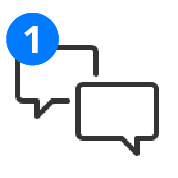 Connect
We'll hop on a 20-minute call to discuss your goals, audience, brand, vision, and timeline to ensure that I have the correct input going in.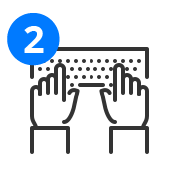 Refine Content
For those clients who would like help creating and/or refining the messaging in their pitch deck, this is where we begin.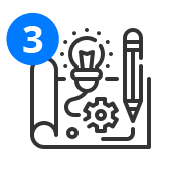 Look & Feel
Based on our conversation, I'll design 2-3 slides from your pitch deck for your review. These slides will establish the overall look and feel for the entire pitch deck design.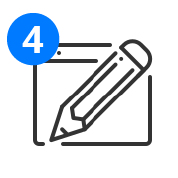 Production
Once we have agreed upon the design direction, I'll complete the design of the rest of the pitch deck, always keeping your deadline in mind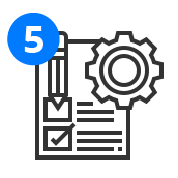 Draft & Revisions
You'll receive the first draft of the completed pitch deck. You'll get 1 to 2 rounds of edits as needed to help refine the content and design.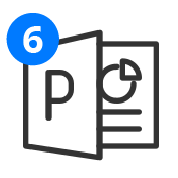 Final Delivery
The final pitch deck is delivered as a fully editable file in PowerPoint, Google Slides, Keynote, or whatever format you require.
Recent Work
Because I often sign NDAs with my clients, the work presented on my website only represents a small smattering of my recent work. So if you don't see exactly what you're looking for here, I invite you to contact me directly for more samples.